Every Website Needs To Be GDPR
Compliant Now!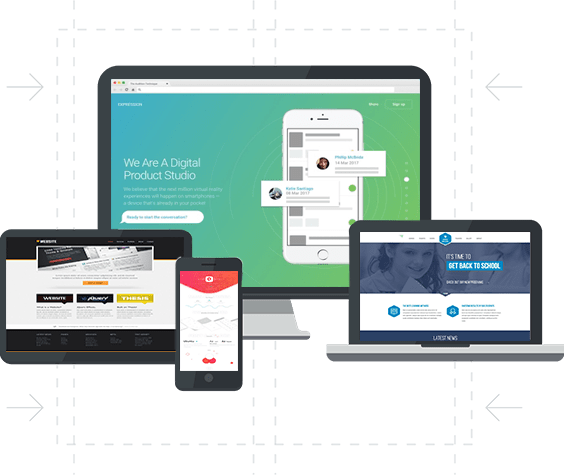 If you haven't been busy hiding under a rock in some mountain you've already heard about GDPR.
GDPR (General Data Protection Regulation) is a new law passed by EU (European Union) that mandates every website to follow some requirements. The fine for violating these requirements is as high as $20 million. It's that crazy! Yeah!
Not only that, you might even be barred from serving any customer from EU ever again.
Don't Imagine You Can Afford That!
You're working hard every day with a mission to grow and prosper, but suddenly one day a new weird law comes in and takes away all your business?
No, you can't allow that to happen.
You can't afford to give your competition an edge on you.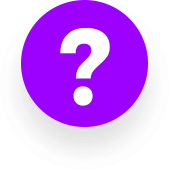 Check #1 : Do you REALLY Need To Be GDPR Compliant?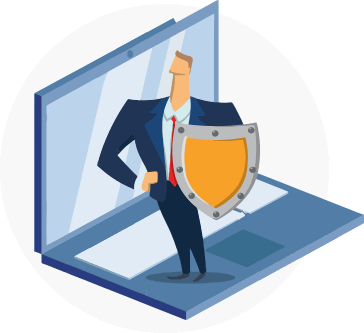 If people from European union

 can visit and interact with your site, 

you need to be compliant.

If people from EU can sign up as leads

 on your site, or 

give you their data

 in any other way, you need to be compliant.
If your site makes use of any cookies or has 

any 3rd party integrations

that uses cookies 

(Facebook pixel, analytics etc.)

It doesn't matter whether you sell anything to 

EU people

 or not. If they can access, 

you gotta be compliant.
DO NOT TAKE GDPR LIGHTLY
Your Business Depends on Your Decisions
Little Mistakes Can COST YOU BIG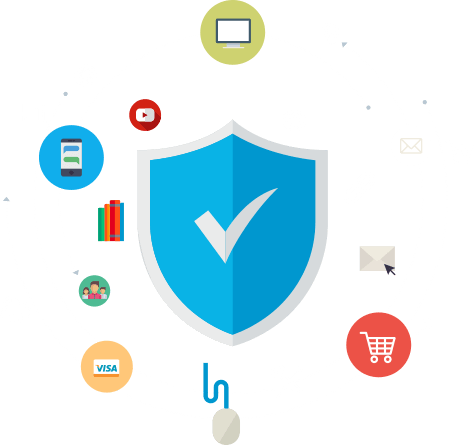 If you've logged in lately into any big-name website. Google, Facebook, Twitter, YouTube, Basecamp, Freshdesk… Everyone, yes, everyone has updated their Terms of service and have made changes to the website according to the requirements of GDPR.
They've covered themselves, but have you?
If the answer is no, you're running a serious risk.
GDPR does not require you to be a European citizen, or for you to be a European based business to find you guilty and impose a violation.
Nope, they can do it even if you're located across the Pacific ocean and have absolutely no care what's happening in France.
You don't even have to sell anything to European customers.
If European people can surf your site (can you stop them?), you are liable to adhere to GDPR rules.
You can't escape it either. Nope… Because like it or not, your country has a legal agreement about law enforcement with EU and all other larger countries. So you'll have to face the consequences.